August 12th 2021 -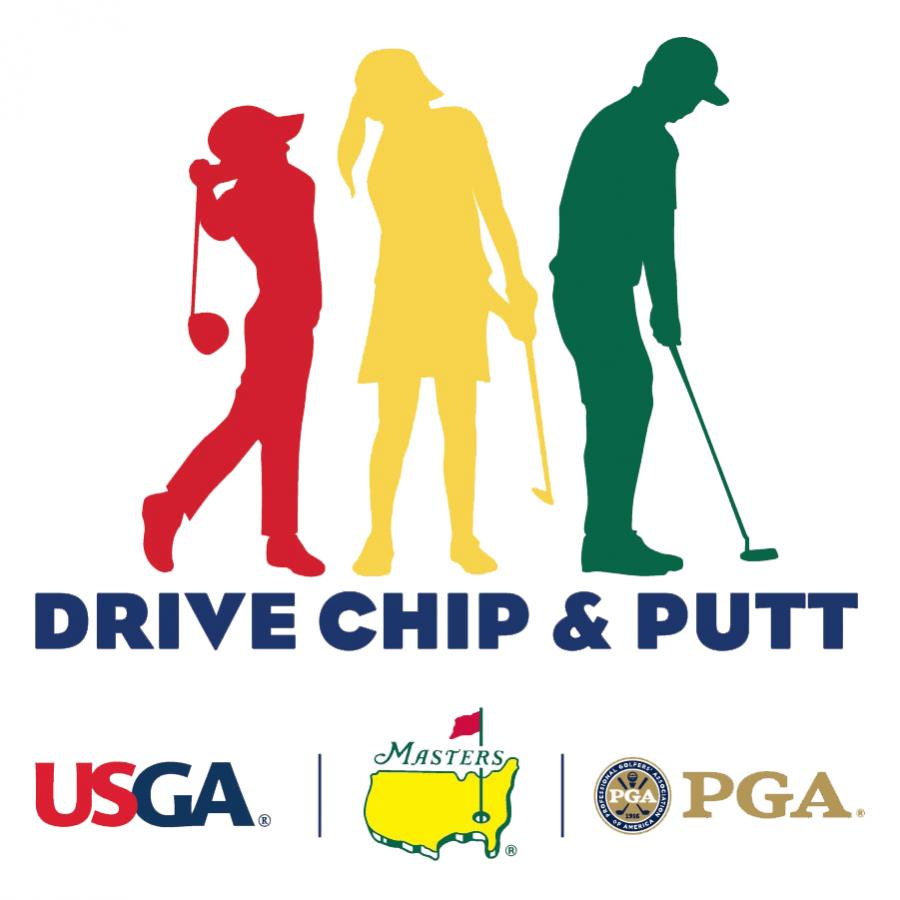 2021 Drive Chip and Putt Sub-Regional Qualifier at Bethpage State Park
By Brandon Skarlin

BETHPAGE, New York, August 12, 2021 - With temperatures hovering around 90 degrees for much of the day, it was certainly a hot one at Bethpage State Park on August 12th for the Sub-Regional Qualifier of the Drive Chip & Putt competition.

Drive Chip & Putt is a national golf competition open to boys and girls ages 7-15. There are four separate age divisions of 7-9 years old, 10-11 years old, 12-13 years old, and 14-15 years old. The competition has three qualifying rounds, a local, sub-regional, and regional qualifier, before the National Finals, which take place at Augusta National Golf Club, the sight of the famous Masters Tournament.

To advance to the National Final, players must master the skills of the drive, chip, and putt. Competitors are given three shots per skill with the ability to attain points per shot in each skill. For the Drive Skill, participants have three drives from the same area, and they must hit their ball into a 40-yard wide grid to accumulate points. The further a player hits their shot, the more points they are able to attain, making the drive skill a great test of both distance and accuracy. For the Chip Skill, participants have three opportunities to hit a chip shot from the same location,10-15 yards away, and points are obtained based on proximity to the hole, a great test of precision around the greens. In the putt skill, competitors have three putts, one each from 6, 15, and 30 feet away from the hole. And just like the Chip Skill, players are rewarded for the closer they hit their shots to the hole.

The participants who showed the most skill in these aspects of their golf game and will be advancing to the regional qualifier at TPC River Highlands in Cromwell, Connecticut on September 26th are Daniel Porpora & Rickie Lim (Boys 7-9) ; Cooper Blank & Jaxon Wong (Boys 10-11) ; Kurt Carey & Dylan Kotes (Boys 12-13) ; Bryan Zhao & Jojo Dolezal (Boys 14-15) ; Sofia Corbo & Ariah Ahuja (Girls 7-9) ; Isabella Lanzello & Ella Ingrassia (Girls 10-11) ; Sanvi Srivastava & Kennedy Hines (Girls 12-13) ; and Amelie Phung & Faith Petrino (Girls 14-15).

Thank you to everyone who participated in this great event, and congratulations to those advancing to the next round of qualifying. We will be rooting for you on September 26th.

For pictures from this event, click here.